Make the Move to Ray White Maroochydore
Our Business
Over the last 20 years, we have developed, trained and retained some of the industry's strongest performers, some of which have moved on to become business owners within the Ray White network themselves.
We believe that our people are the difference and that we simply attract and retain the best people with skills sets in Sales, Property Management, Marketing, Support and Finance.
So if you are considering a move or change, then keep reading below to find out about our our Sales and Property Management Teams operate and what makes us different.
We believe fundamentally that our role is to create the real estate leaders of tomorrow. To do this we not only need to teach the skills of Real Estate, but also mentor and grow our people to become successful business people within the real estate industry.
Property Sales
We believe that we are marketing experts, not real estate agents. Each of our sales people build their business by focusing on our 7 Key Strategic Elements that together build the Business System that is required to become a top performer in our industry
The result is that every single sales person who has worked in our business for over three years has reached the level of 'Alan White Premier', recognition reserved for only the top 5% of operators within the entire Ray White International Network.
Every member of our team maintains the aspiration to become an 'Elite' within our network and therefore our business also provides an elite level of support. We provide a full circle suite of marketing and administrative support that ensures that our sales team can focus their time and energy in supporting their clients.
One of the major pillars of our support is our lead generation team. On average, our lead generation team generates 25 opportunities on a weekly basis. Each of our sales team enjoy a fully planned yearly marketing strategy that is designed to do the heavy lifting by only needing them to call back customers who have an interest or are in 'real estate mode'.
Property Management
Recognised as a Ray Whit Elite Property Management Business, our managers are of the highest quality within the real estate industry. With a management portfolio valued at over $400m in asset value, our team is in demand from investors seeking quality property management services. By attracting and retaining the best people over the last 20 years we have grown to the largest team on the Sunshine Coast boasting the highest number of 5 Star Google Reviews*.
Our team is armed with the latest technology platforms so that they are efficient and well equipped to provide an outstanding customer experience to our owners and tenants.
If you are seeking a long term career in property management then you have found the right business.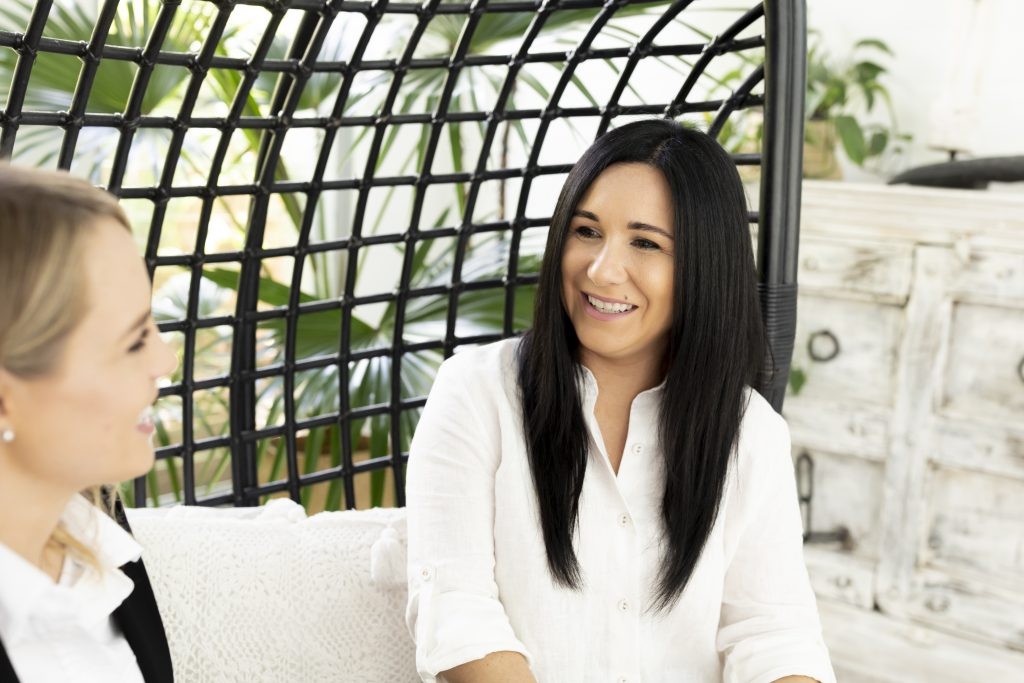 If you're interested in a career at Ray White Maroochydore, please email your resume and a cover letter to maroochydore.qld@raywhite.com or call our office Principal Dan Sowden on 0412 201 914.