The Sunshine Coast is currently experiencing a previously unseen period of infrastructure and development. Here are our top five key economic drivers that give us confidence in the future of the Sunshine Coast market.
MAROOCHYDORE CBD DEVELOPMENT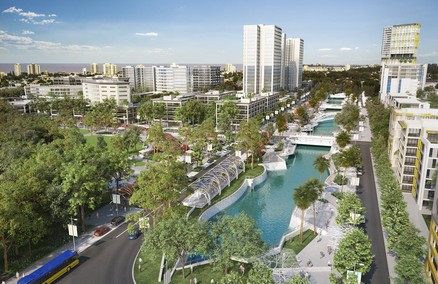 The proposed Maroochydore CBD is set to occupy the current grounds of the Horton Park Golf Course in Central Maroochydore. The concept behind this overhaul is to create a vibrant mix of commercial, retail and multi residential precincts mixed with the iconic existing waterways and parklands. This will project a new metropolitan style of living for the heart of the Sunshine Coast.
SUNSHINE COAST AIRPORT EXPANSION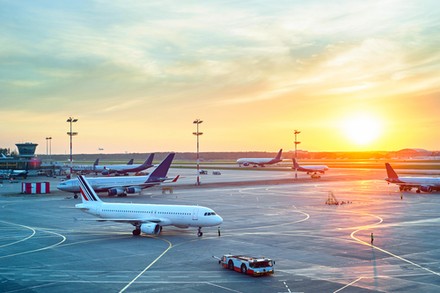 In answer to progressive populations growth, increasing regional tourism, business and community requirements, the Sunshine Coast Airport has been approved for an expansion and upgrade. The proposed expansion includes a new 2,430m runway, a new passenger terminal with further retail facilities and existing public transport expansion. This development will provide access to growing markets both domestically and internationally.
SUNSHINE PLAZA UPGRADE
The Sunshine Coast Regional Council has recently approved a proposal for a $350m expansion of the Sunshine Plaza. The proposed plan includes introducing retailing giant, David Jones, a further 1500 car spaces, 120 more specialty retail and restaurant spaces and an expansion of the Myer department store. The expansion is expected to create not only a new high class retail experience for the region, but a much needed economic injection.
KAWANA HEALTH PRECINCT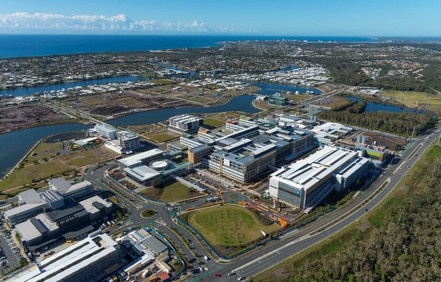 One of the most exciting health and medical research districts in Australia is underway on our doorstep. The health hub will include both a public and private hospital plus an allied health facility and is projected to provide a $3.2b economic impact to the greater Sunshine Coast Region whilst generating more than 3000 jobs per annum during the development phase. It will be one of the largest infrastructure projects ever undertaken on the Sunshine Coast.
INTERNATIONAL SUBMARINE CABLE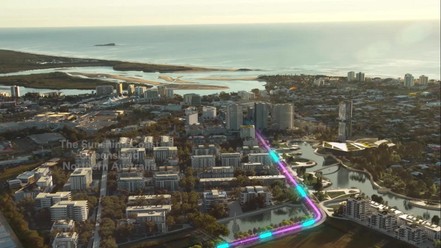 Maroochydore will have Australia's fastest telecommunications and data connection to Asia and the second fastest to the United States, via a new international submarine broadband cable, due to land at Maroochydore and be operating by 2020. The cable connection to the Sunshine Coast will generate an additional $700 million to the Sunshine Coast economy every year.